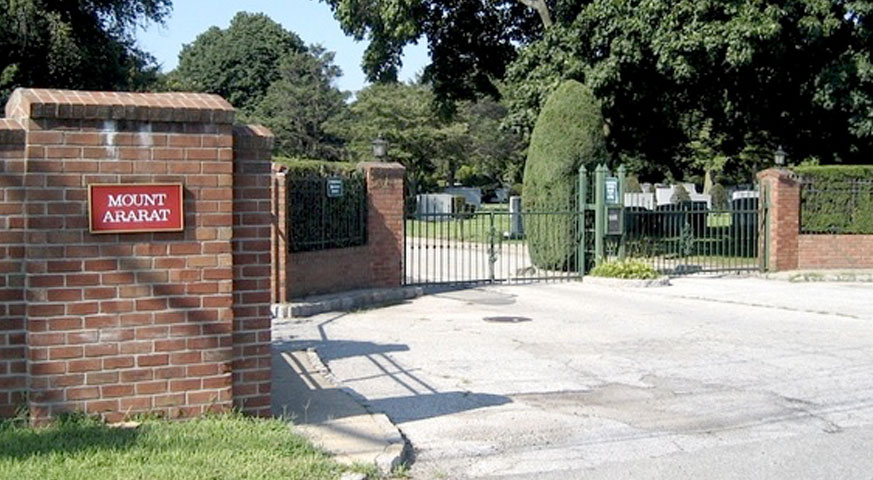 Finding a cemetery that can: (1) meet your needs and (2) honor your loved one can be difficult. Whether you're arranging a funeral or pre-planning, there are a lot of variables to take into consideration. At St. Charles Monuments, guiding you through this difficult time and doing what we can to lessen the pain is our priority.
Depending on the cemetery's location, there could be several regulations you must know before buying a headstone. Understanding the different types of cemeteries is critical to making this decision. In this post, we'll explain the 5 most common types of cemeteries on Long Island.
This post has been updated from its original publish date of February 22, 2016. It has been edited for consistency and updated information on our services.
What To Think About Before Choosing a Cemetery
Aside from the type of cemetery that you choose, there are some other factors to consider.
Differences in cost: burial and cemetery plot prices may vary depending on factors like location
Visitation rules: some cemeteries may regulate visitation etiquette and hours
Monument restrictions: cemeteries with less space available tend to have more restrictions
Location: many families prefer their loved one to be where it is convenient for visiting
1. Public Cemeteries
Public cemeteries are the most common type of cemetery found on Long Island. Usually, either corporations, individuals, or other for-profit organizations own them. Because these cemeteries are public, there are no religious affiliations or strict guidelines that burials must follow.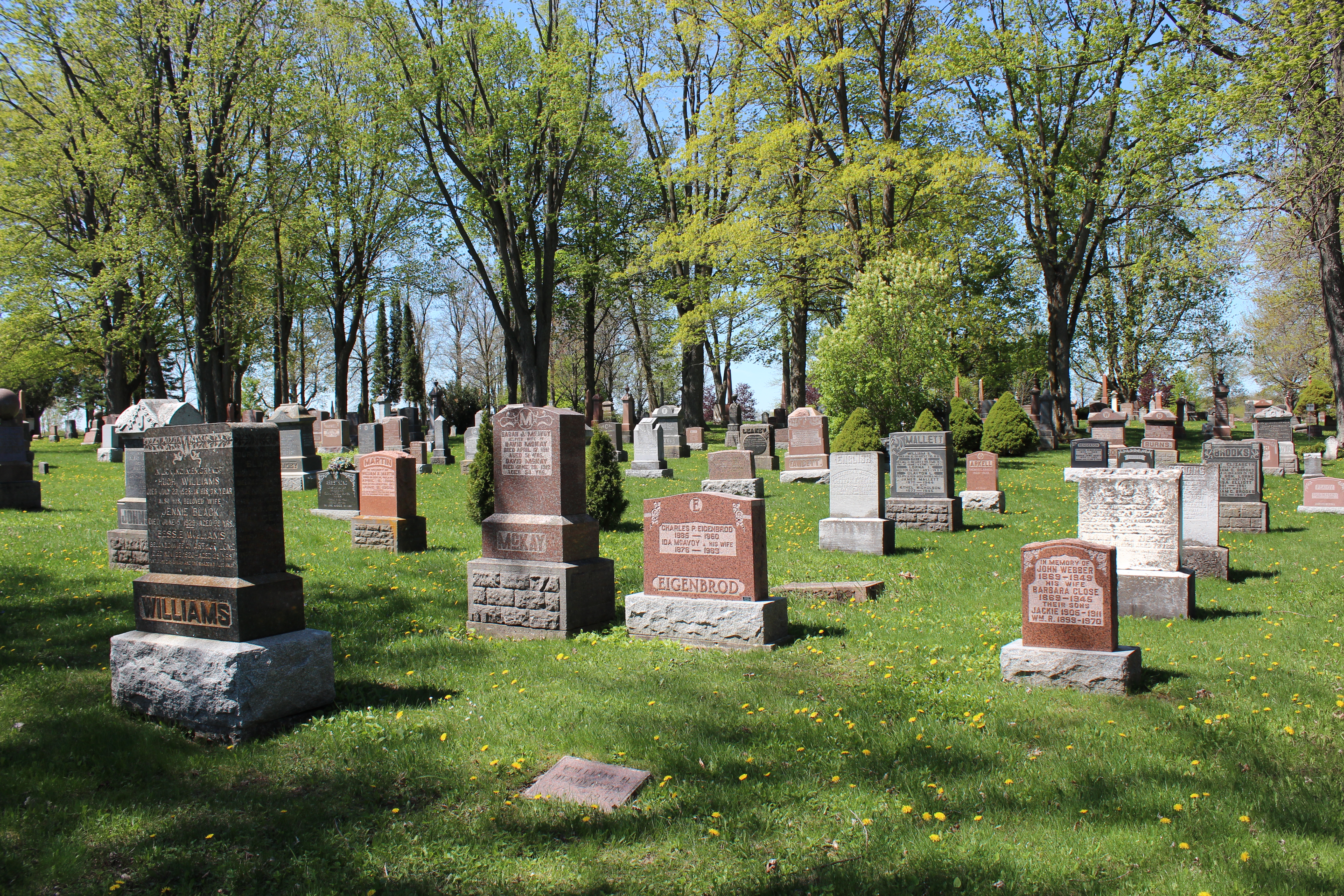 Public cemeteries are the best option when location is an important factor, as there are many available. Additionally, there are fewer cemetery monument restrictions.
2. Religious Cemeteries
Generally, religious cemeteries are owned by particular religious organizations. The organization may be as large as a Diocese, or as small as an individual house of Catholic worship. Religious cemeteries tend to have strict regulations for burial. Occasionally, religious cemeteries have regulations on the headstone design as well.
Furthermore, there may be space regulations in religious cemeteries. However, many cemeteries open up new sections, such as St Charles Cemetery's new Section 88.
3. District Cemeteries
Owned by the state, county, or district, these municipal cemeteries are also non-profit. While regulations vary based on the state and area, many are reserved for people with financial difficulties. Contacting your local town clerk or city hall is the best way to learn about district or municipal cemeteries.
4. Veteran or National Cemeteries
Veteran and national cemeteries offer a dignified resting place for people who have served in the military. The government will provide the headstone style, cemetery plot, and ongoing maintenance at no cost.
This respectful and reflective atmosphere makes a fitting resting place for those who have served the nation. These cemetery plots also accommodate family members to visit, and perform memorial services to honor veterans.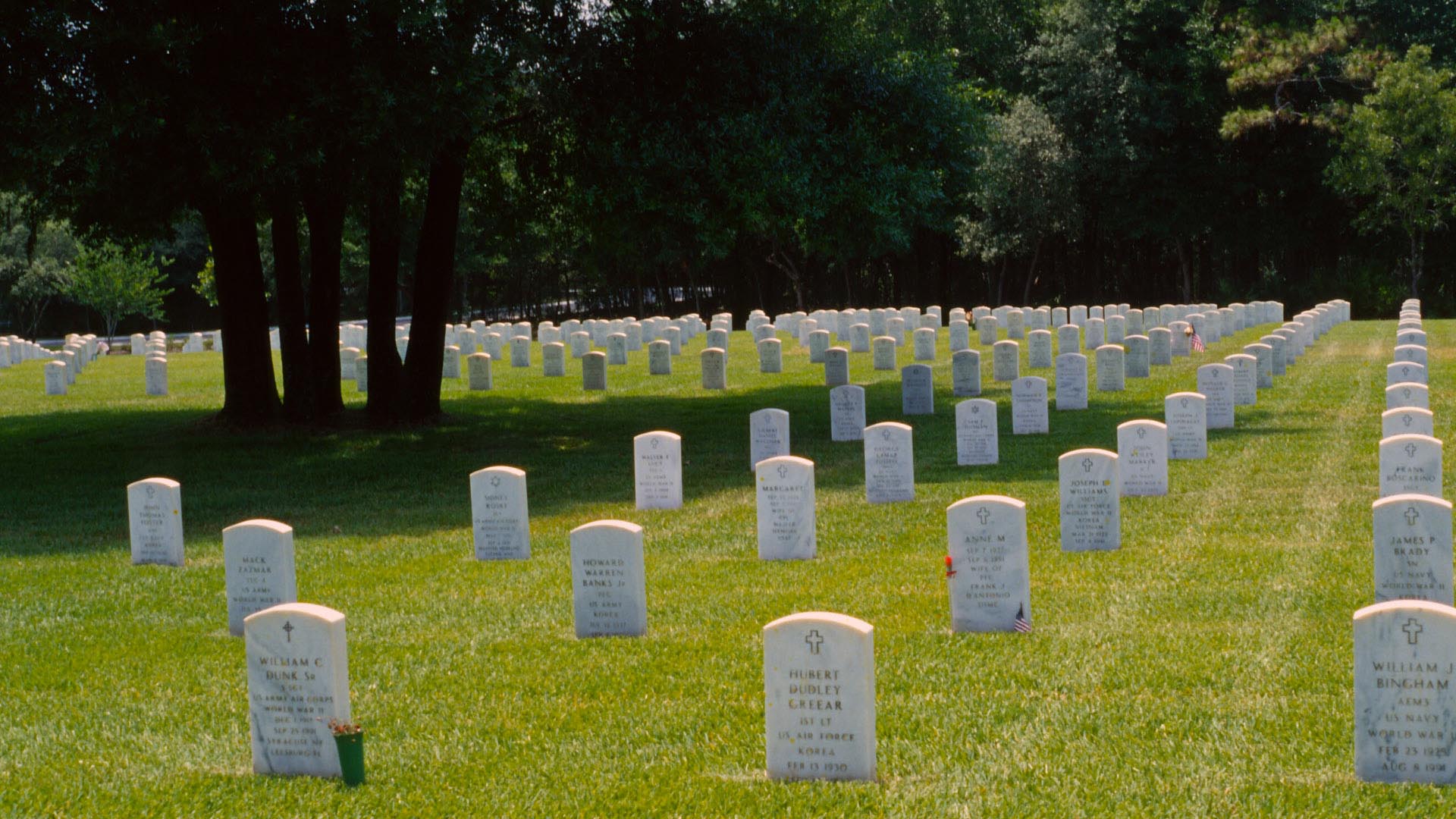 5. Green Cemeteries
Green and eco-friendly cemeteries allow people to be buried in the most environmentally conscious manner. In order to have the minimum environmental impact, these cemeteries require have biodegradable headstones and caskets. Taking these steps ensures that it follows sustainability guidelines.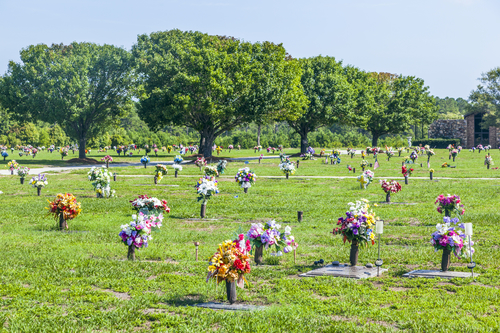 Quality Cemetery Monuments from St Charles Monuments
Our staff at St. Charles is fully knowledgeable about regulations and additional cemetery considerations. We have several decades of experience creating custom headstones for family members and their loved ones. Our goal is to simplify this process for you during this difficult time.