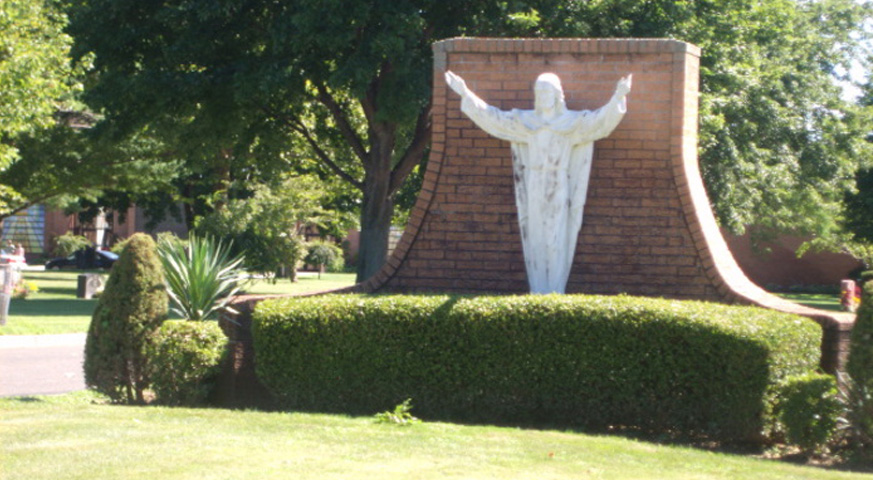 After the death of a loved one, there are a lot of arrangements to make. In addition to purchasing the headstone and arranging the funeral, there are several other things to take care of. Talking with other family members to select dates, telling friends, and other factors make this very difficult. Right now, planning a memorial during COVID-19 is especially tough. However, once we're able to properly congregate again, these tips can be a huge help.
1. Inquire About Prices & Know What You're Getting
Understanding how the various funeral service packages are priced is key to making an informed decision. If you intend to get quotes from multiple locations, then stay aware of what each package includes.
2. Spend Rationally
Whether expected or unexpected, the phase following a loved one's death can be one of the most tough times in your life. The range of emotions we experience may cloud our judgement during this process. As a result, it may compel us to believe that certain services are essential. Nowadays, as we cope with losses from COVID-19, all too many people are experiencing this.
However strongly you believe that they deserve the absolute best, try to keep a clear perspective when making these decisions. Be sure to keep your overall budget in mind. Also, weigh the advantages of these services and the legacy of the deceased. If money is an issue, there are many unique ways to memorialize a loved one.
3. Keep Others in the Loop if you Pre-Plan
There are so many advantages to pre-planning your own funeral and monument services. You can design your own personalized headstone, eliminating the emotional stress this process can cause for family. Choosing an epitaph for yourself also removes the emotional burden that this sometimes causes for families. You can also save family members the time and energy of looking at funeral home costs.
However, if you choose to do this, be sure that you tell at least one person about this arrangement. If possible, transfer the money into another account that your family can access. Before finalizing these arrangements, discuss them with an expert, such as a lawyer or financial planner.
4. Speak with a Funeral Director
Are you looking to totally remove the stress of the planning process? Then hiring a funeral director is your best bet. While it will cost more money, funeral directors assume the responsibility for every phase of the funeral.
This includes coordinating with cemeteries, preparing the body and transportation. Consequently, this removes the brunt of the responsibility.
5. Ensure You are Being Treated Fairly
Examples of unfair treatment are few and far between. However, sometimes unscrupulous companies try to exploit unsuspecting mourners. Throughout the process, keep track of your expenses. Also, ask for explanations about any vague charges.
If you find yourself victimized by these practices, contact the Funeral Consumers Alliance about steps you can take to correct this.
---
Contact St Charles Monuments
St. Charles is a monument company that creates beautiful, detailed headstones that memorialize your loved ones forever. We maintain a passionate commitment to helping Long Island families through their grief by providing compassion and a stress-free experience.
We create memorials based on your specific needs. For more information about our headstones, contact us today.