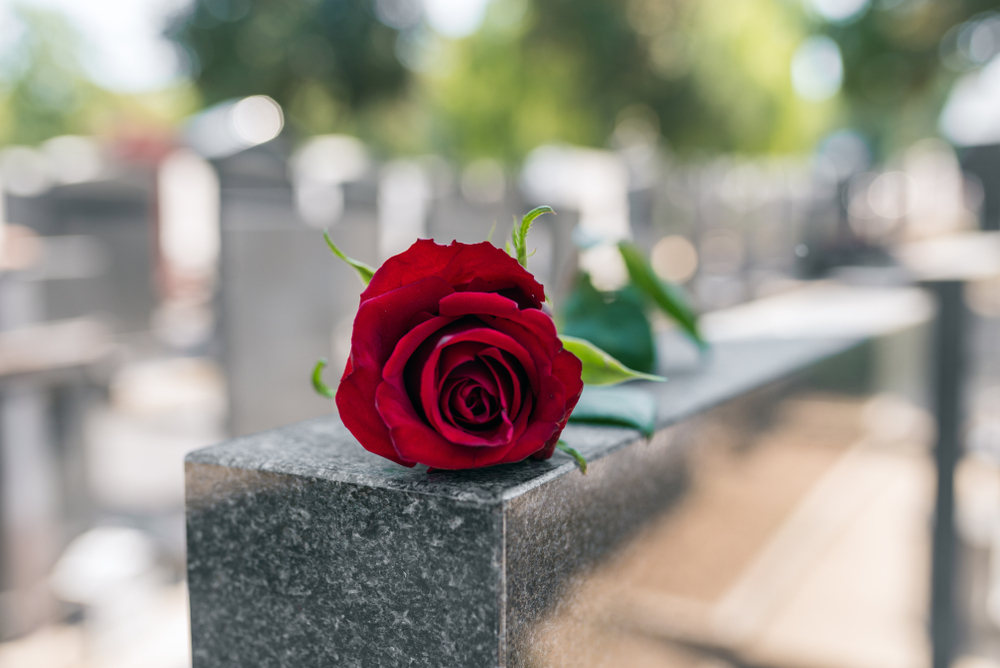 At St. Charles Monuments, we provide Long Island families with headstones and other monuments, and we've been doing it since 1954. Therefore, we know precisely how to handle every facet of pre-planning and each kind of memorial service. Additionally, we know very well that choosing the right monument company is about so much more than simply finding service within your budget.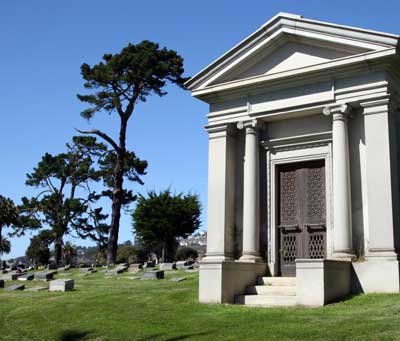 Ultimately, you want to be sure that your provider can handle all of your needs. And if you're unsure what those needs are? The right monument company will be able to guide you.
Below, we'll explain how, at St. Charles, we provide services like creating and engraving your headstone and installation. Also, communicating with your cemetery, the unveiling ceremony and repair/cleaning services are also essential. At St. Charles, we offer all of these and more, with the sensitivity, compassion and respect that you and your loved one deserve.
This post has been updated as of August 2021, from its original publication date of September 10th, 2015. It has been edited for consistency and provides updated information on our services.
---
Choose a Company That Can Handle All of Your Needs
When buying a headstone for end-of-life or pre-planning, or purchasing a memorial for a loved one, it's important to select someone that can handle all of your needs. Dealing with several different companies will prove stressful, exhausting and overwhelming.
For the creation of your monument, it's always best to find one reliable company. Working with several providers becomes distressing, especially when you're mourning. Losing a loved one is painful enough without adding any extra burdens onto your list.
Creating Your Headstone with A Private Company like St. Charles
When buying a headstone for yourself as part of pre-planning, or when purchasing a memorial for a loved one, it's important to work with a company that can handle all of your needs. Dealing with too many different companies can be stressful and exhausting.
For the creation of your monument or any other required service, it's best to find one reliable company. Working with several companies can be confusing, especially during the delicate period of mourning.
Communication with Your Cemetery
Communication with your cemetery is critical, and there are several different types on Long Island. You must ensure that the monument you're creating is within the cemetery's regulations. There are specific requirements for height, width, and sometimes, what you can display on the headstone. Also, there may even be standards on what kind of gifts you can leave at the gravesite. Ultimately, it depends on which cemetery you choose and their specific policies.
Of course, we'll gladly handle all of the negotiations with your cemetery. We consciously aim to relieve as much stress and responsibility from your shoulders as we can. And, we'll make sure that we craft absolutely everything to the right standards and ensure we complete each step on time.
Religious Ceremonies
There are many traditions within several religious communities that St. Charles honors every day. For example, we've been serving the Jewish community, as well as communities of other faiths, since 1954.
At St. Charles Monuments, we understand the supreme importance of Jewish traditions within the Jewish community. Therefore, we can also create a one-of-a-kind veil, while ensuring the headstone is in place for the unveiling ceremony. We'll help you arrange any memorial service, regardless of your faith.
Monument Repair or Alteration Services
St. Charles specializes in repairing monuments and restoring their beauty. Regardless of where it was purchased, we can help you repair it. If the engraving needs any sort of adjustment, our meticulous craftsmen can recreate the precise text size and style for a seamless repair. We can also heal cracked stone and chips during our renovations, even for granite headstones.
Alteration is available if you wish to add new inscriptions or add a base to the headstone. For more information regarding our alterations come visit our showroom on Wellwood Avenue in West Babylon.
Headstone Cleaning Services
Memorial cleaning is an essential aspect of foot markers, memorials, and upright monument care. Most are unaware of how to properly clean a headstone. As a result, they may inadvertently harm it – degrading, tarnishing, or staining with household cleaners or abrasive scrubbing.
We know how hard you work and how important family is to you. And it can be difficult to find the time to give your loved one's monument the proper cleaning it needs to preserve its beauty.
By using a professional monument cleaning company like St. Charles, you save time, effort, and guesswork. Also, you know that your loved one's monument is receiving care from the very best. Now when you go to visit them, their monument will look forever be luminous and beautiful.
---
Conclusion
At St. Charles, we prioritize the comfort of mourning families above all else. Since 1954, we've dedicated our business to serving our community's needs and guiding them through difficult times.
Choosing the right monument company isn't just about fair prices. It's about who can help you through the pain and stress of loss. At St. Charles Monuments, we combine affordable rates with compassionate service to ensure an experience that other providers can't compete with.