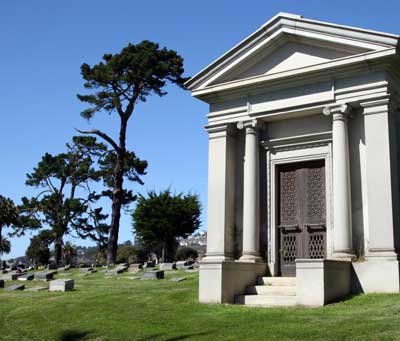 We understand that losing a loved one is an exceedingly difficult time, and we're here to help and support our clients every step of the way. In this post, you can find helpful insights on the four primary necessities to consider when purchasing a headstone or memorial.
St. Charles Monuments, Long Island's leading headstone company, has over fifty years' experience in serving our community. Our devotion to Long Island remains as steadfast as ever. And providing compassionate, exceptional monument and memorial services is always our highest priority. Here are 4 helpful tips…
1. Consider Checking Cemetery Regulations
Each cemetery has its own policies and procedures. It's best to start out with choosing a cemetery so that you can follow their guidelines when you decide to create your custom headstone. Some of the cemetery rules include specific sizes, dimensions, type of material and inscriptions. Some cemeteries may be more strict than others.
St. Charles Monuments has maintained relationships with the majority of Long Island cemeteries and can help guide you in the right direction.
2. Choose the Best Headstone Company
Once you have chosen a cemetery, you can choose a headstone or monument company to construct your memorial. There are many important qualities to look for when choosing the right monument company. For example, examine how long they've been in business, their reviews, etc. Of course, you should also inquire about their specific headstone creation process.
3. Choose the Right Memorial
When choosing to purchase a headstone, if you're married, it's important to consider whether or not you'd like a double headstone with your significant other. This can be a hard decision to make, but it's important to figure out the style in order to have your wishes properly carried out. At St. Charles Monuments, we can help you with the headstone pre-planning process.
4. Choose the Headstone Design
Once you've found the right company it's time to decide on what material you'd like your headstone or memorial to be, the words you'd like to be etched into the stone along with any other artwork or photos and also the size.
Conclusion – St. Charles Monuments
We hope this post will help you in your monument or memorial decision making process. If you're looking to have a custom headstone created or just need guidance on the process give us a call or fill out our contact form. We can answer any questions you may have regarding the headstone buying or designing process.
We also provide a downloadable buying guide, which can provide additional insights into the headstone purchasing process.