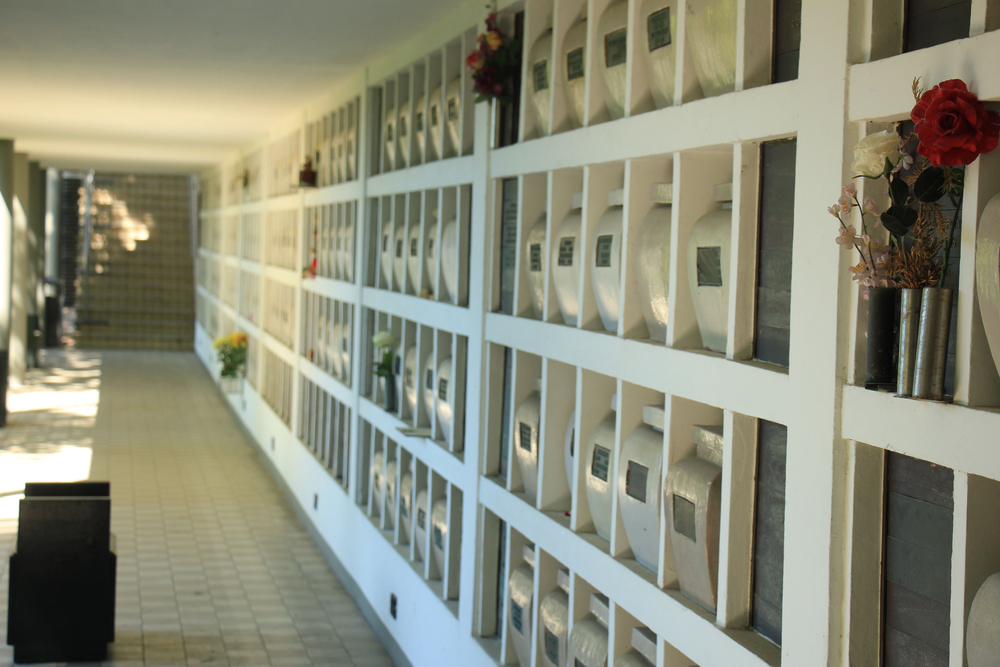 During the grieving process, many people search for the "correct" answer to all of their questions. What is the right inscription for my loved one's memorial? Which headstone style should I have? What material should the headstone be? The truth is, there are no simple answers for every question in this process. The family should arrange most of these issues, using their best judgement and intimate knowledge of their loved ones.
This is especially true when determining arrangements for anyone cremated. Most elect to place the urn in a central location within the home. However, there are other ways to honor people who have been cremated with a burial. Here's some more information about cremation, and how it contributes to the funeral process.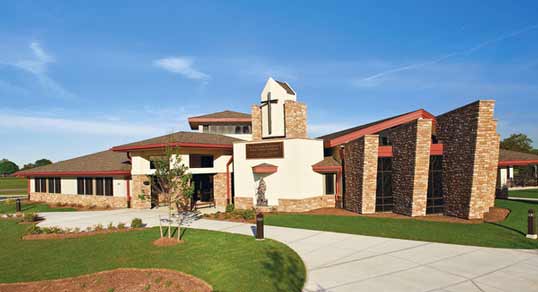 Columbariums: Most Common Way to House Ashes
Cremation has become an increasingly accepted custom throughout different cultures. Also, columbariums are the most common method of housing ashes.
Columbariums are most commonly rooms (sometimes whole structures) for housing the ashes of the deceased. They contain various "niches," or shelves that the urns sit on. Because of the privacy, columbariums make for respectful ways to pay one's respects during visits. Generally, a plaque identifying whose remains are inside the columbarium is on the exterior.
Headstone and Burial Options
Obviously, columbariums are the most common way to house the ashes of the deceased. However, some cemeteries will permit urns to be buried in grave plots. Urns are significantly smaller than entire burial caskets. So, it's common for cemeteries to allow more than one urn to be buried in a plot.
Additionally, cemeteries that allow urn burial may require that the urns be placed in an urn vault. Much like a burial vault contains the deceased body, an urn vault prevents remains from seeping into the soil.
Funeral/Burial Customs: Is Cremation Acceptable?
Traditional funerals are normally held with the deceased body in a burial casket. Because of this, families with the intention of cremating their loved ones often hold the funeral mass or mourning rituals before cremation.
Other religions are more lax about cremation, and will permit that the funeral service be held with ashes. Others still do not permit cremation at all, regardless of whether the body is intact during the funeral service.
Choosing to bury cremated remains in a cemetery will enable you to commemorate your loved one with a headstone. Selecting the right unique monument for your loved one can be difficult, but at St. Charles we're here to help.