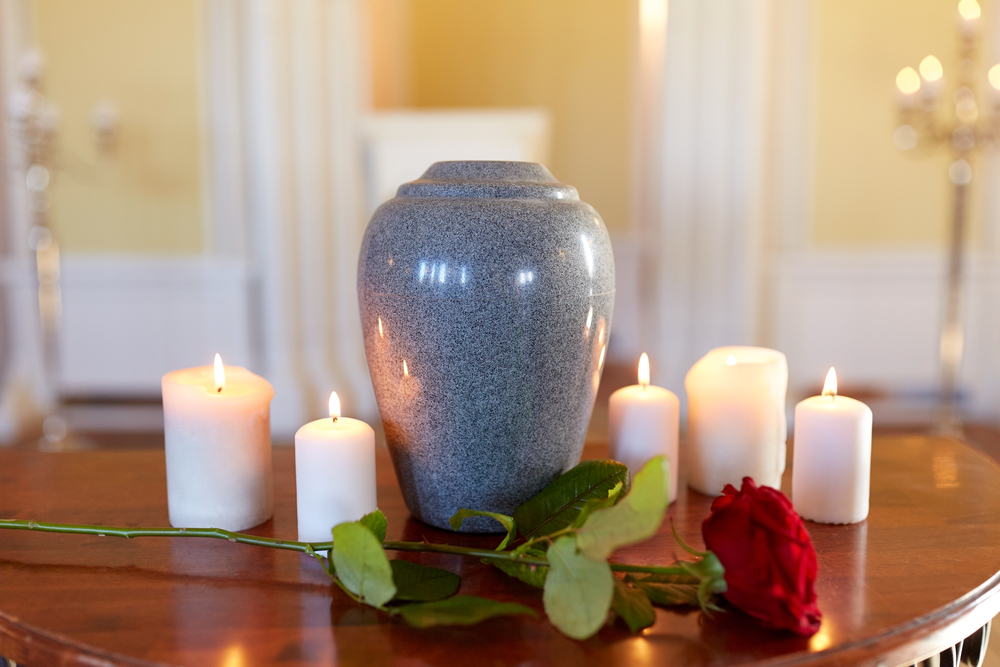 Did you know that prior to World War I, cremation was prohibited by the Protestant Church? In the Catholic Church, cremation only became an acceptable option in 1963. As a funeral arrangement method, cremation has recently become a much more popular option.
Some prefer cremation because it's quick, and others because it can provide a more meaningful resting place. Read on to learn ten surprising and interesting facts about cremation.
1. Burial Can Happen After Cremation
Many people believe that ashes must go in a home or another location. However, interestingly enough, burying ashes is also a common practice, especially with cemetery monuments.
After the ashes are placed in an urn, some cemeteries will allow them to be buried in a plot. Because urns are much smaller than caskets, many cemeteries allow several urns to go in one plot.
In other cases, some cemeteries may not allow urns to be buried in the soil directly, but require an urn vault. This would prevent the ashes from making direct contact with and entering the soil.
2. It's Possible to Hold a Funeral After Cremation
Even after cremation, it's still possible to commemorate the loss with a funeral. Many places of worship are willing to speak to families with cremated remains to make these arrangements. After that, the urns may be buried with cemetery monuments, or placed in another location.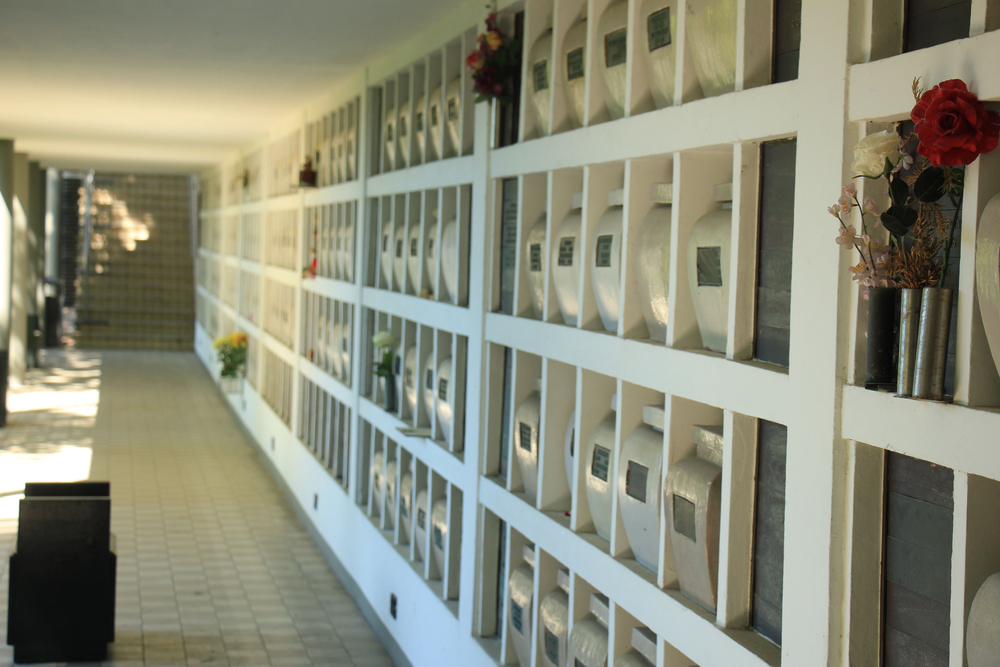 3. Columbariums Store Ashes
To keep their loved one's ashes in a significant location many people store them in a columbarium. This is a structure that may be in a cemetery, or part of a church.
Placing cremated ashes in an urn and in a columbarium helps people to remember the deceased.
4. Cremation Requires Very High Temperatures
In order to properly cremate a body, the temperature must be 1400 degrees. Additionally, most crematoriums use natural gas, which aids in removing the organic compounds within the remains.
5. Cremation is a Cheaper Option
Because burials involve caskets and cemetery monuments, they tend to be much more expensive than cremation. For many people, cremation is more affordable than burial.
6. Crematories Are Limited To One Body
Typically, most people imagine crematories as a large-scale operation with many processes happening simultaneously. In reality, though, crematories can only process one body at a time. There may be several crematories in one crematorium.
7. Cremation Takes 2-3 Hours
The cremation process is designed to be thorough yet efficient. So, it takes about 2-3 hours, depending on the individual's body and other factors.
8. Cremation is An Old Tradition
Like ancient burial traditions, cremation has been around for a long time. Many ancient cultures around the world, including Indian and Greek culture, have been practicing cremation for thousands of years.
9. Crematoriums Are Responsible for Giving Families Remains
Crematoriums recognize that they are performing an important job. In fact, there are laws in place to ensure that they take proper care of the body.
10.You May Bury Remains in the Backyard
While local regulations might have some conditions, this is a common choice. This will allow you to keep your loved ones close, and you'll be able to visit them within a few steps.
---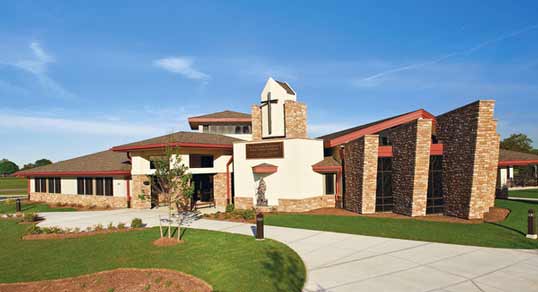 Cemetery Monument for Creation
At St. Charles Monuments, we've been helping Long Islanders throughout their bereavement for years. With a gentle but helpful approach, we guide families through the planning process and provide incomparable insight. Whether you're seeking a cemetery monument for cremation or a burial, our team of experts can help.