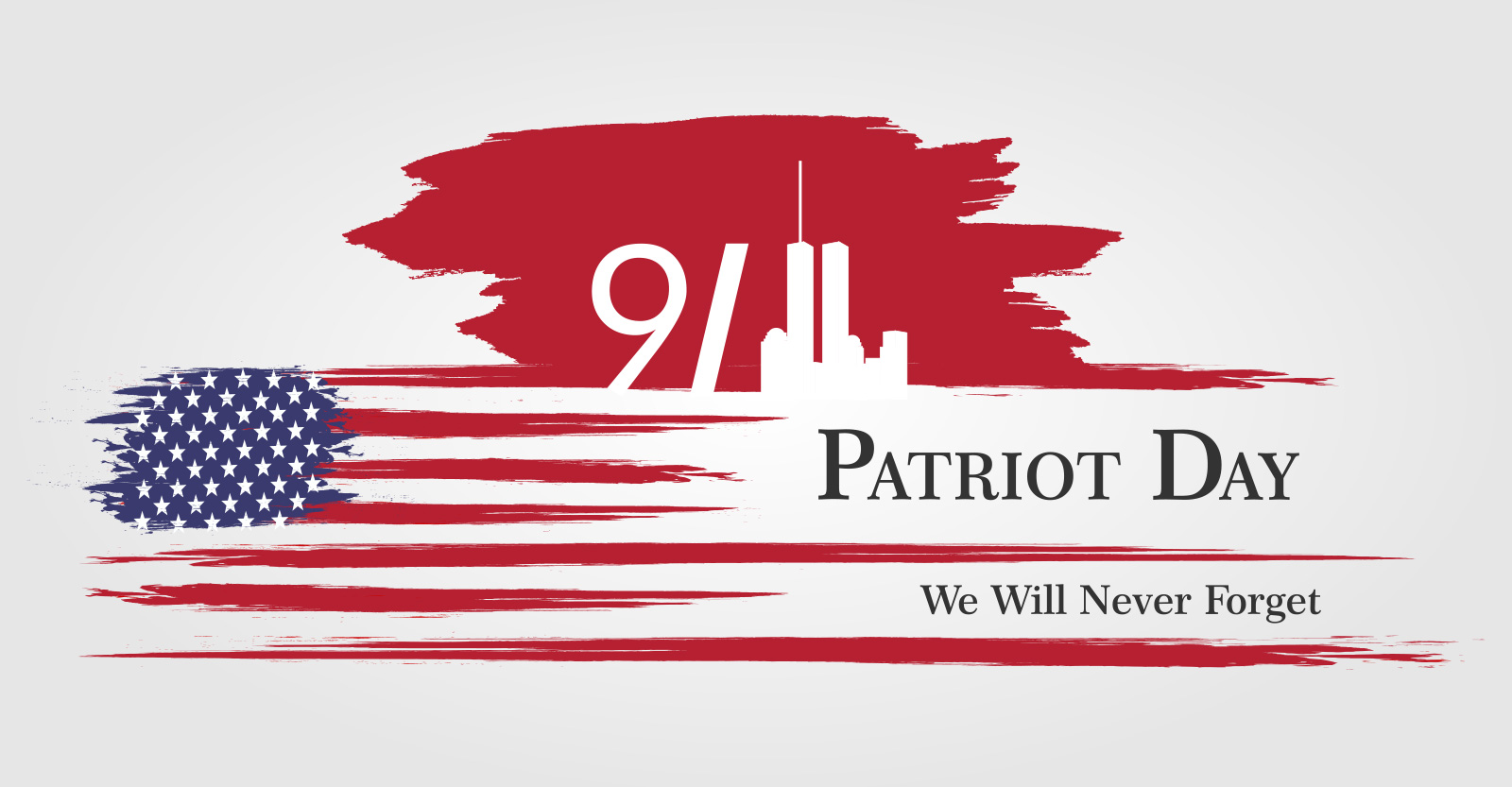 17 years ago today, our nation suffered a tragedy that continues to impact our lives. The Al-Qaeda attack on the World Trade Center in New York City, the Pentagon in Washington, D.C. and Shanksville, Pennsylvania was unprecedented, and devastated our nation. This tragic event in our nation's history caused the deaths of thousands of Americans, and countless more from the aftermath. This event is close to our hearts, given our close proximity to New York City, and our role as a fixture within this community. At St. Charles Monuments, we understand the significance of this date, and the importance of remembering those who perished. We would like to express the utmost gratitude for these first responders, and our continuing condolences for those who suffered a loss as a result of these attacks.
We Stand with Those Who Have Lost Friends and Family Members
The tragedy of 9/11 was not limited to any one specific group– it affected the entire community of New York and NYC in different ways. People lost friends, neighbors, coworkers, mothers, fathers, and others on this tragic day in American history.
Though time has passed, we have not forgotten those who died on 9/11. Each year, 9/11 memorial ceremonies consecrate our devotion to remembering these individuals as we reflect on their lives, and support families who have suffered a loss. As time goes by, it is important that we continue to remember– and honor– all who passed away on this day. This is the ultimate testament to their lives– that the American people will persevere, and unite to prevent future tragedies.
We Thank the First Responders Who Helped During These Times
Following the attack on the first of the twin towers, thousands of diversified personnel responded to the emergency. These first responders are forever in our debt for putting their lives in danger to help the survivors to safety. 403 of the nearly 3000 people who died during that day were first responders.
Firefighters, police officers, and other volunteers accepted the call to duty. In order to locate and treat survivors, they exposed themselves to harmful fumes to search through piles of rubble for survivors. In the days following this catastrophe, they continued searching through the remains from the explosion to find human remains. This sacrifice on their part has not gone unnoticed– and we owe a great deal of gratitude to them for this selfless act.
We Will Never Forget
We are committed to being a constant source of support for those who suffered a loss during the 9/11 attacks, and in the aftermath. Thank you to everyone who responded with the greater good of those impacted in mind– police officers, firefighters, all medical personnel, and anyone else who may have contributed. We will never forget 9/11, and always remember those who have passed and gave all to help survivors.