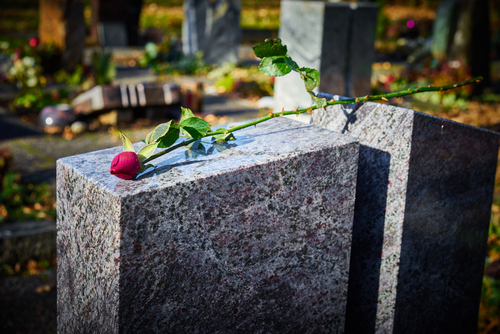 The internet has obviously changed the world. We can access anything by the press of our finger. From our favorite music, profiles of our closest friends, photographs, and home videos.
Gravestone barcodes have become popular over the last several years, providing a modern way to remember those we've lost. A small barcode is engraved on a traditional memorial monument. Then, a friend or relative simply scans it with their smartphone and are redirected to a "living memorial" website dedicated to their loved one.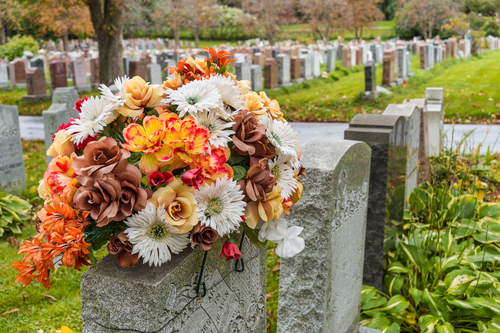 The notion of linking a monument memorial to a tribute web page is a special one. When directed to the website, one can see all the things they loved. An archive of all of their favorite things. While visiting the grave of their loved one, a simple scan and click opens up a world of memories. Photographs places they've traveled, videos of them talking to you, pics of all their friends with them sharing the happiest times, even links to their favorite songs.
And the best part? The website lives forever, which provides a comforting memory. People can even start their own living tribute, choosing how to be remembered for themselves.
How Does A Living Memorial Work?
Locate the QR code that will be located on your loved one's gravestone.
Position your smartphone's camera over the code and wait for it to register.
Your smartphone will automatically direct to the website of your loved one's living memorial.
The Living Tribute will work like a Facebook page, but only people who are authorized will be able to post comments or additional content to the site.
Although this idea may seem unconventional, it could be a new wave in remembering those we've lost. Living tributes are a modern and special way to remember our loved ones.
Barcode gravestones are the wave of the future for gravestone memorials. Furthermore, they can be added to a new or existing monuments.  By engraving a code on a traditional monument, friends and family can easily access a website devoted to the memories of their loved one.