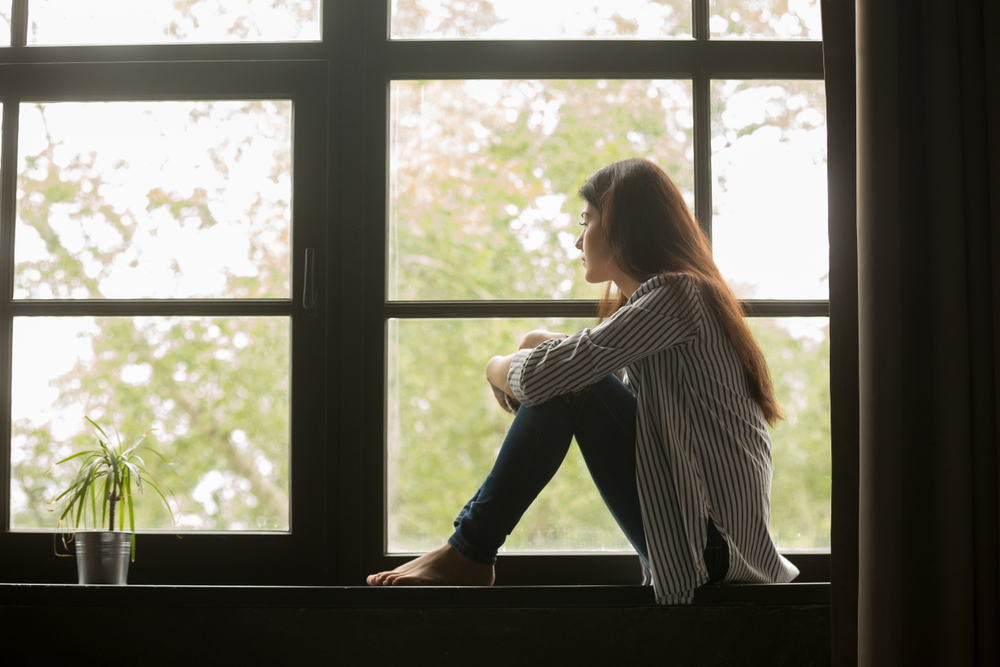 At St. Charles Monuments, we've worked together as a family company for decades to serve our community. Our primary mission is to guide and support people throughout the most difficult times in their lives. Unfortunately, right now we're in the midst of a public health crisis with the spread of the novel coronavirus.
As we all know, COVID-19 is spreading at an alarming speed in New York and Long Island. As a result, many hospitals and health care facilities are filling at alarming rates. Additionally, as per CDC and federal guidelines, many businesses are closed and practicing social distancing. Throughout all of this fear and uncertainty, we want you to know that we're still here for our community. We're still open for business and able to help you with any of your monument needs.
What St. Charles is Doing
Temporarily, we will be limiting showroom appointments in order to practice social distancing.
We're still developing and creating custom memorials as needed.
Every square inch of our facility receives constant cleaning, disinfection and sanitation throughout our business hours.
We have several options for contact – including phone, LiveChat and our website.
Each of our employees are practicing rigorous hygienic and sanitary routines.
At St. Charles, we not only want to serve our community in difficult times, but help to keep you safe. Essentially, we've always done our part to provide support throughout tough times, and nothing has changed.
Long Island Cemetery Restrictions
As of March 31st, 2020
Brooklyn diocese has paused on processing applications and is not accepting new applications
Holy Rood Cemetery is still processing orders and accepting applications
All Jewish cemeteries are processing applications but no setting permitted (installing memorials) – no inscription work at this time either
Looking to The Future
Unfortunately, there's no way for any of us to know exactly when this will be over. Obviously, like everyone else, we hope this can all reach a resolution with minimal losses very soon.
Many funerals and memorials services have been postponed. For the time being, gatherings of any kind are discouraged. However, no matter when the memorial is rescheduled to, we at St. Charles will prepare an enduring, stunning monument to provide when the time comes.
Stay Safe, Stay Home
St. Charles Monuments has been a provider of guidance and support to people in need for decades. No matter what kind of crisis we may be experiencing, St. Charles is a family company that will continue to provide our community with support. This is a trying time, but we'll make it through. In the mean time: stay home whenever possible, wash your hands frequently, and stay safe!