At St. Charles Monuments, Long Island's leading headstone and monument company, we want to make sure you choose the headstone that fits your needs and desires best. That means we will work with all of your ideas: be it design, material choice, inscription requests, and renovations; our services are expansive at St. Charles.
But what if your most important wish is to have a headstone crafted that is the very best in durability and beauty, ensuring you and your loved one's headstone is here for 100s of years to come? Then your best choice is a bronze headstone. In this blog post we will discuss the reasons why bronze is the perfect material for a headstone that will survive for generations.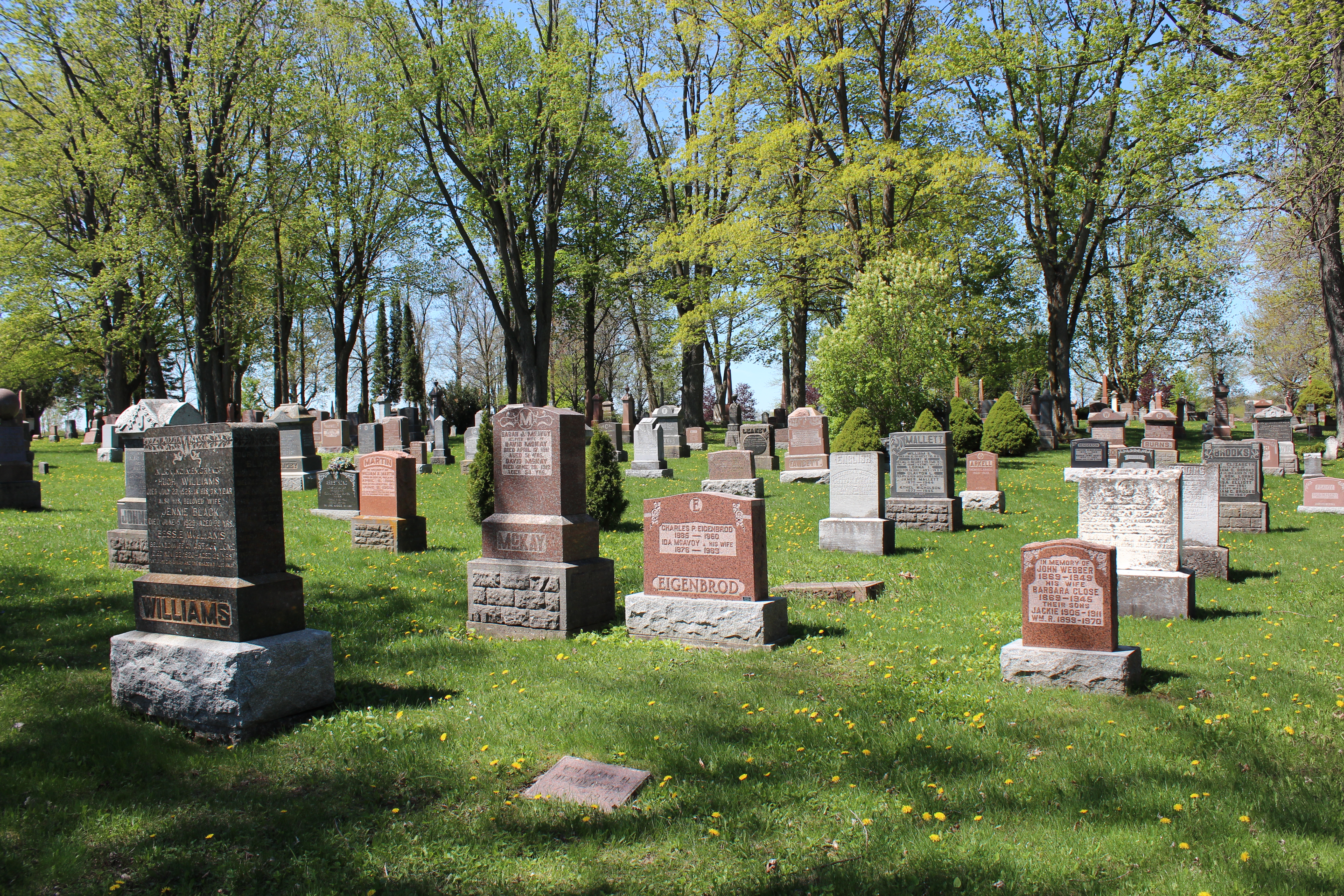 ---
What Makes Bronze The Best Choice For A Durable Monument
Raised Lettering: The lettering on a bronze headstone is raised, instead of being etched into the stone such as with granite or sandstone. This raised lettering makes for less wear on the actual inscription, allowing it to be legible for 100s of years to come.
Removable Plates: Removable plates placed on the cemetery monument are common for displaying the deceased's information on a bronze memorial. This allows for a simple, low cost way to add information, say when a double grave is used with the headstone and the spouse's information must be added later on. For more information about double graves and headstones, please read this article, "For My Bashert: A Double Jewish Headstone,"
Simple Cleaning: The fact that cleaning is simple encourages people to clean it more often, as it doesn't involve any strenuous effort to do so. Through regular cleaning any memorial will last and retain its beauty that much longer. Cleaning a bronze monument can be done with just water or a non-ionic detergent and water.
Its Make Up:Bronze is composed of copper, tin, zinc, and lead. This makeup is what gives the upright monument (link: https://www.stcharlesmonuments.net/upright-monuments/) crafted from bronze such a
durable character.
---
The Beauty of Bronze
Bronze is a beautiful material in its own right, elegantly displaying its rich color and metallic sheen. The raised lettering as mentioned above is not only great for durability but serves as an aspect of its beauty as well.
The ease of which the material can be carved upon allows for freedom in design and lettering style choices, with the possibility for strikingly complex decorations.
---
Choosing Your Long Island Cemetery Monument
The perfect mix of durability, beauty, and status would likely be the combination of granite and bronze: with a bronze headstone or memorializing monument atop of granite base for support. The granite base will help keep the bronze monument cleaner and looking more vibrant. The base will also allow for a more regal appearance and have it sit above or equal to many headstones in the vicinity, as bases are becoming more popular. For help choosing the custom headstone for your long island memorial, check out our buying guide.
St. Charles Monuments creates beautiful and durable cemetery monuments and memorials for our customers. We are a family owned and operated business serving the Long Island area for over fifty years.
It's important to know the memorial company you are choosing to create your loved one's memorial. How do you know when it's the right fit? Choosing the right monument company consists of finding a company that can help provide assistance with all areas of the memorial process.