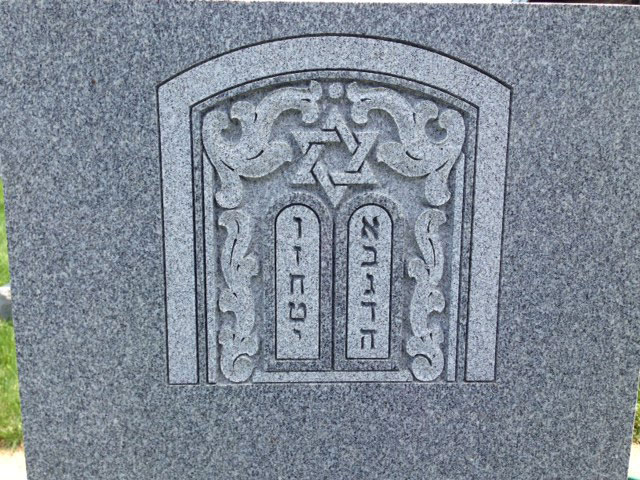 At St. Charles Monuments, we take pride in guiding you through loss, and accommodating you with compassion and sensitivity. Our team is happy to help through every aspect of Jewish memorial decision-making and to craft custom headstones for Long Island. From design to cemetery regulations, installation, unveiling, cleaning and repairs, we're the monument company you can always trust.
There are so many obligations to balance in the wake of a passing, including the memorial service. It can be incredibly overwhelming, and you may not even know where to begin. If your faith is Catholic, Muslim, Jewish, or otherwise, this time is never easy to navigate. In this post, we'll discuss the fundamentals at work when it comes to arranging a Jewish memorial service.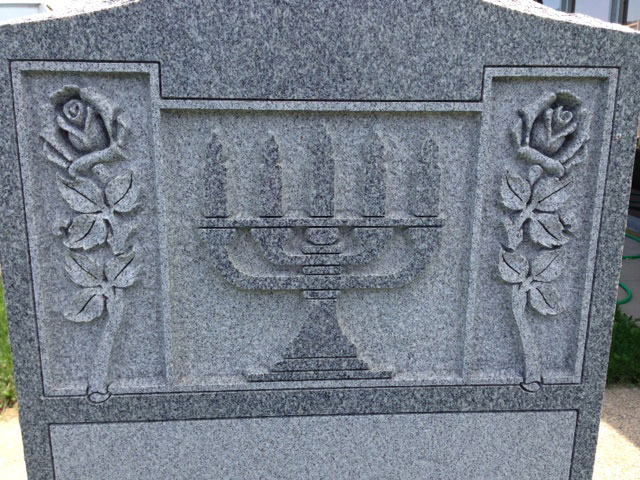 What Should You Do First When Planning A Jewish Memorial Service?
The first thing you should do is contact a rabbi to help with the arrangements. Jewish burials take place immediately. This practice is a means of properly honoring the deceased as they move on. The rabbi will be there to provide wisdom and insight in the form of Jewish teachings. They'll help you process the loss of your loved one. Also, they'll help with ritualistic matters, such as: cleansing and preparing the body.
After contacting a rabbi, you should speak with your loved ones to decide who will sit with the body of the deceased until the memorial service, as tradition dictates.
The Service
Of course, not every family practices every custom the same way. Throughout numerous cultures, there are countless rituals, practices and beliefs surrounding memorials. Prepare to see the bereaved tear their clothing to symbolize the loss. Usually, they do this at the beginning of the memorial service.
You may also wish to discuss who would like to give the eulogy. It's important to keep in mind the Jewish importance of piety. Therefore, you shouldn't discuss the deceased in a way that feels boastful or tasteless. You should focus on actual virtues and admirable qualities. Of course, you should discuss them without compromising their memory.
During the service, attendees will recite Jewish readings. Usually,  Jewish services begin with a reading of Psalm 23. Then, they'll move onto other Psalms that reflect and pay tribute to the deceased. Other common readings include the Kel Maleh Rachamim prayer.
A Veiled Monument
The visitors who come to pay their respects should follow the body to the the veiled monument. The veil obscures the inscription until the moment of formal unveiling: the Unveiling Ceremony.
In some families, people prefer to keep the cemetery burial limited to only immediate family. Most Jewish families consider it a great respect to the deceased when many people follow the body to view the burial.

Conclusion – St. Charles Monuments
We at St. Charles Monuments aim to help make this difficult time a little easier. Our mission is about more than simply providing excellent service and quality memorials. In addition, we consider it our solemn responsibility to guide and support our Long Island community, Jewish or otherwise, in order to make their most painful moments a little less difficult.