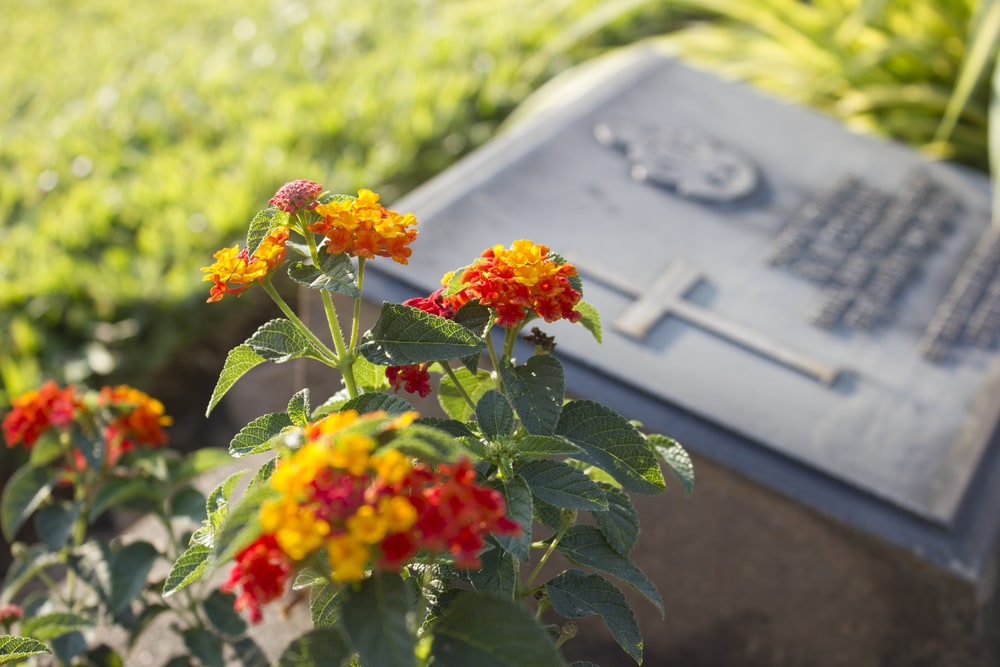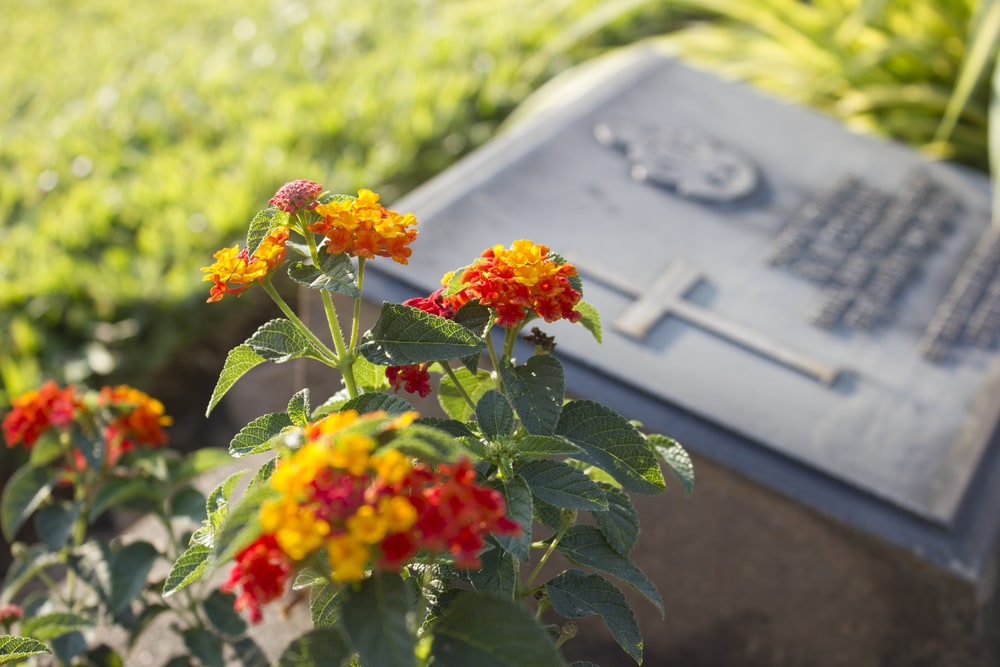 After a loved one passes away, making funeral preparations can be quite stressful. There are a lot of decisions that one must make, which can be especially difficult if they have never done this before. Purchasing a fitting headstone, arranging wake and funeral services, and choosing a cemetery can be somewhat overwhelming. In this post, we'll discuss some of the considerations that you should make when selecting a cemetery for a loved one.
1. Which Type of Cemetery is Best?
In some instances, the funeral home staff handling your loved one's services may liaise with cemetery staff to arrange a burial place. In others, though, the family of the deceased may take on this role.
There are a few different types of cemeteries that serve people with different needs:
Public Cemeteries:
Public cemeteries sell burial plots to anyone, regardless of religious affiliation. They are more liberal with headstone style restrictions.
Religious Cemeteries:
As a not-for-profit option, religious cemeteries follow the guidelines set by various religions.
District Cemeteries:
Funded by the government, district cemeteries are there for people without financial resources to fund a proper burial.
Veteran Cemeteries:
Veteran cemeteries are also funded by the government, and intended to serve as a resting place for those who have served in the military. These cemeteries also accommodate spouses, and sometimes, children/parents.
Based on your loved one's lifestyle choices, it's important to make the proper choice. For more information about cemetery options, check out our blog post.
2. Where is the Cemetery?
After determining the type of cemetery that your loved one should rest in, the next step is choosing a location.
The primary factor in this process should be the proximity of the cemetery in relation to family members. For example, for families that live predominantly in the tristate area, Western Nassau County or Queens might serve as the best location.
This principle poses a problem for families that live across several states. It's impractical for families that are spread across the country to choose a location in the middle. In these situations, it makes more sense to bury loved ones in the area that they lived.
When possible, considering other family members is key. However, other considerations like traffic in the surrounding area, and pollution, are also key.
3. Does the Cemetery Have Any Restrictions?
Because various cemeteries have different needs, it's important to examine the rules and restrictions of a cemetery before burial. These restrictions range from logistical, to more lifestyle-impacting policies.
For example, some cemeteries do not permit floral arrangements, as they cannot guarantee that their staff will maintain them. This might be a deterrent for families who intend to visit their loved ones often. Many religious cemeteries do not permit photography, as a way to keep tradition intact. Other religious cemeteries place restrictions on decorations.
For most families, though, the most important regulation will be visiting hours. Based on various factors, some cemeteries might remain open longer than others. Cemeteries that are only open until 5 pm may not be compatible with families who plan to visit frequently during the week.
4. What Should Be the Deciding Factor?
Ultimately, it seems unlikely that you will find a cemetery that fits all of your qualifications. In situations where the location and restrictions are a major detriment, the most important factor is generally the type of cemetery. For many veterans, the idea of burial in a veteran cemetery is more important than, say, geography.
St. Charles Monuments Can Help
At St. Charles Monuments, we prioritize helping our customers to minimize stress as much as possible. We have years of experience in guiding customers through the monument purchasing process. Contact us for more information about how we can create a beautiful and fitting monument for your loved one.